Theres Lots of Great deas at Wal Mart this week and some freebies
Use the .75/1 or some regions had save 1.00/2 from ss
Final Cost as low as .24 after coupon.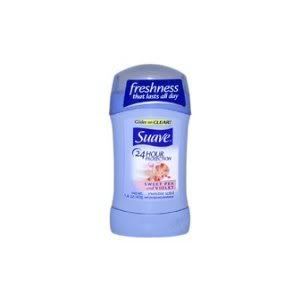 Pepsi Multi- packs Bottles $2.98
Use Save $2.00 wyb any two multi packs or 7.5 mini cans.
Final cost as low as 1.98 each
Yoplait Light yogurt with granola $2.00
Use save 1.50 on two packages of Yoplait light yogurt with granola
Final cost $1.25 each! This is a really good deal for my family!





Cascade Complete Action Packs .97
Use save $1.00/2 Cascade Trial size Packs.
The coupon states no size exclusions!!!
This makes a pretty good deal on diswasher tabs.
Final cost .47 each. WOW!!!
I was so excited about this one that I took a picture when I got home!
Midol 20 ct or larger $4.00
Use save $2.00 on any Midol 2o ct or larger
From http://www.coupons.com/
This is a good deal for Midol $2.oo
Heres the Freebies:
Use save $3.00 on any Ky brand no size exclusions
From SS/RP 1/8. This coupon was availabe for a short
time on Smartsource.com and Coupons.com They went fast!
Yeah! Your making money on this deal .16.
Carmex Ultra Moisturizing Lip Balm $2.48
Use save .75 coupon from http://wwwcoupons.com/
as low as $1.78 not to bad f carmex
Sun- Bird seasonings .78
Use save $1.oo wyb one or
bogo from http://www.coupons.com/
Final cost .22 overage or .39 for two.
Sound like a good deal to me!